The Boston 10X Purim Project 5779 has begun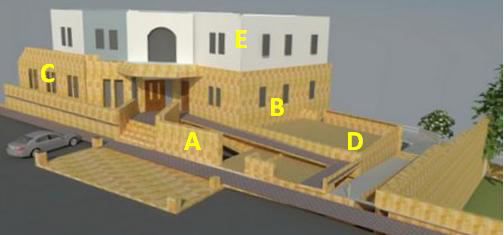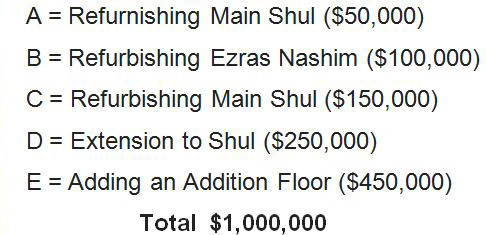 HOW THE RAFFLE WORKS:
Each raffle ticket has the potential to win up to ten times the value of the ticket. Choose from the raffle ticket options below and fill out the payment information.
Tickets may be acquired until Shushan Purim, Friday, March 22nd, with the drawing to be conducted the following Monday, March 25th. The confirmation number on your receipt will be used to create your personal raffle ticket number(s).